Last Updated on May 24, 2022
VRChat is now one of the fastest growing and most widely anticipated puzzle communities.
The variety of activities continues to increase in popularity among die-hard fans who can't get enough of the many options.
With this, the VRChat universe continues to grow as new VR designers enter the scene with their innovations.
Read on to find out what are the best VRChat puzzle maps this year.
What Is The Best VRChat Puzzle Map?
Below you would find our list of the best VRChat puzzle maps:
1. Marble mazes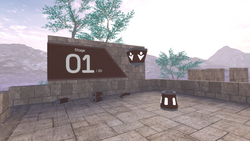 Marble Puzzles is a programmed puzzle map in which you must construct a path for a marble to follow using gravity and pieces.
To finish the puzzle, players must put together numerous component components. Jumpers, rockets, and accelerators are among the game's features. After each stage, new parts are revealed.
Click here to get the map.
2. The devouring
The Devouring is a VRChat horror adventure game that began on August 14, 2020 and will last for 5–6 hours.
Because it was a unique, shared experience with a huge universe to explore, an emotive soundtrack, foes that catalyzed unique reactions, a recursive map that allowed groups to split up and regroup, and other technical advances like late joiner capability that facilitated new social dynamics and group gameplay, it quickly went viral in the VRChat community.
Overall, it was a unique bonding experience since players had to commit to the entire 5–6 hour experience because there was no option to save progress, and it turned out to be a highly rewarding and unforgettable adventure. The Devouring is a four-player co-op horror game built on the VRChat social platform.
You are lured into a strange house after a road trip that goes horribly wrong. Invite up to three friends to join you in playing the game. Click here to get this map.
3. Prison Escape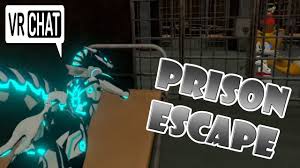 Prison Escape! by Ostinyo is a new and very popular map in 2022. The setting is based on the famous game mod, "Jail Escape," as you may anticipate.
Up to 16 people can participate in this virtual reality universe as either a prisoner attempting a daring escape or a guard attempting to derail any preparations. Both roles are well worth trying because they benefit from interactions with other players.
The amount of roleplaying is one of the key reasons this map has garnered such a positive reception. In the jail escape sequence, players truly get into character, which makes for a lot more pleasurable experience.
This is a fantastic map if you want a similar feeling to Garry's Mod's prison escape. Click here to get the map.
4. District Roboto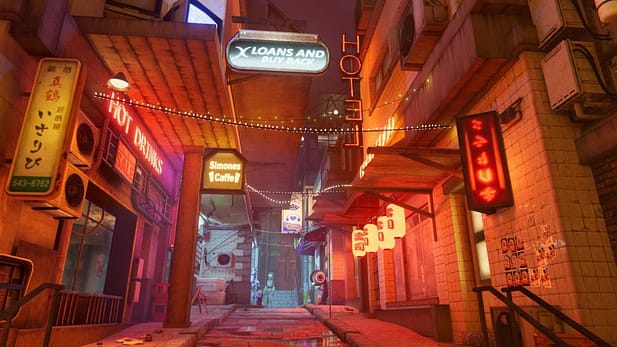 District Roboto is one of the most wonderfully coordinated worlds for VRChat. The màp is a highly realistic, explorable beachfront metropolis set in the future. With this amount of detail, you almost want to explore every available nook.
So far, the map has demonstrated that it is vast, with numerous streets, interiors, and subterranean locations to explore. This universe is also distinct in that it is populated by robots.
They are found all over the world and contribute to the city's immersion. There are several hidden mysteries across the globe. There are several hidden mysteries waiting to be discovered in this map.
So come into District Roboto and be one of the first. Click here to get the map.
5. The Great Pug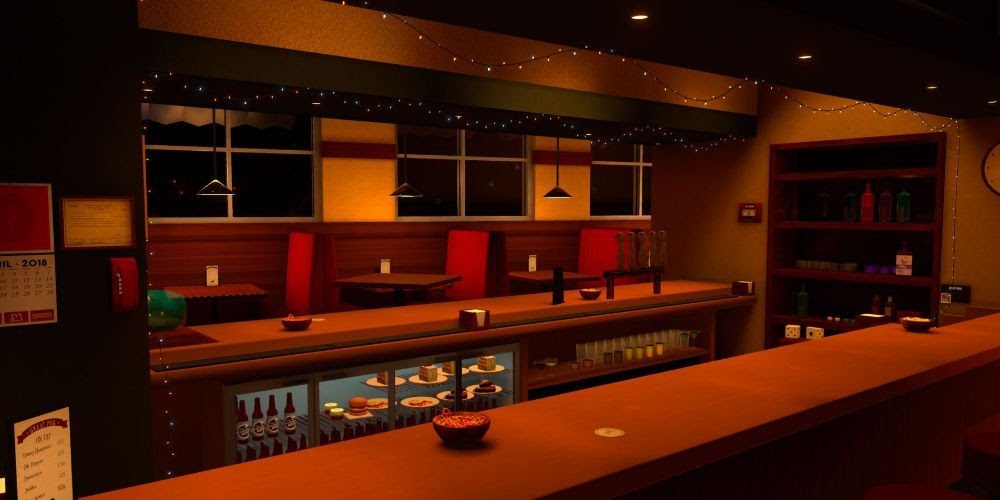 Sitting down at your favorite, not-so-local pub and enjoying hours with other players is one of the most enjoyable aspects of VRChat. The Great Pug is one VRChat world where this notion has proven to be quite successful. Owlboy developed the world, which has been running for five years and is still one of the most popular in 2022.
The main bar and spawn point are located on the first floor of the tavern. It's an open space with 16 tables and a bar counter that serves a variety of meals and beverages. The pub has a second level with extra seating and a stage where bands may perform.
But it doesn't end there; The Great Pug also has a kitchen, bathrooms, a storage area, and a rear alley. Players with some secrets to unlock the basement can explore all of these places. Click here to get the map.
6. Sled hill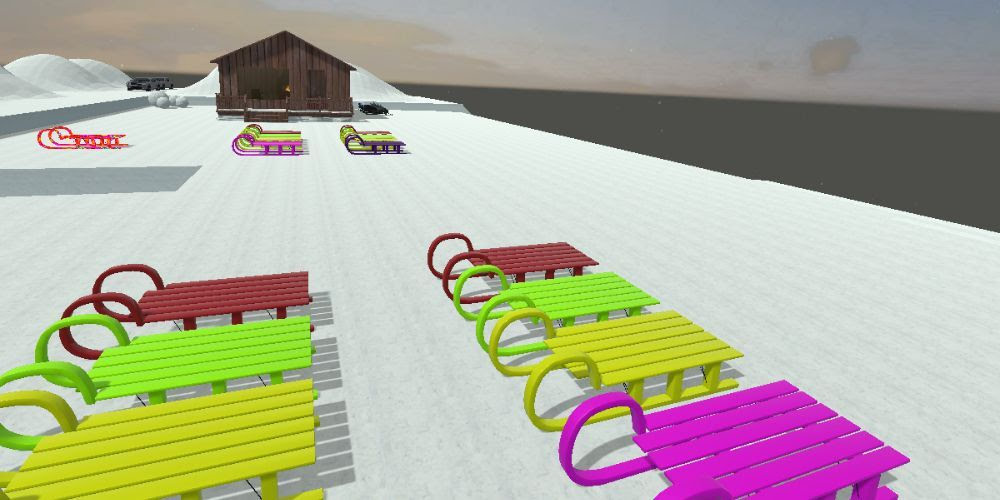 Providing the Best VRChat environments in Virtual Reality Games is unquestionably the icing on the cake for all high-end gamers. Sled Hill, on the other hand, is tremendously funny and all-around enjoyable in VRChat for one reason: it is the number one cause of people falling over in VRChat.
The camera and controls are often quite user-friendly, but riding a Sled is a another story. Even if it's not chilly outdoors, searching for the Slide tag in the Worlds page should bring you a range of worlds where you may sled down big hills. Click here to get the map.