Last Updated on December 23, 2022
VRChat is definitely one of the most entertaining VR games, if not the most.
What makes this game so fun is that you can literally do anything at all!
There are tons of different worlds in VRChat that let you play all kinds of minigames with your friends or strangers and have a great time.
Today, we'll be taking a closer look at the scariest maps out there that are perfect for all of you horror lovers.
What are the Best VRChat Horror Maps?
We all know that VR can make a horror mini-game many times more horrifying, so all of these maps deserve to get played at least once.
1. The Devouring
Let's start off with a relatively new map with insane attention to detail.
The devouring is so detailed that it can even be described as a separate indie game.
The minigame takes like 4 to 6 hours to complete, and it involves all kinds of horrifying activities.
You must use all the power of your brain and solve different puzzles in order to survive.
2. Shadowed Halls
Second, on my list is a pretty popular horror map that almost every VR horror enthusiast has already tried.
Shadowed halls isn't quite as detailed as the previous entry on my list, but it is still pretty fun and filled with lots of puzzles.
You have to go through tons of jump-scares and rooms in order to survive.
Of course, there are also a lot of traps that you will need to look out for.
3. Big Sister Dungeon
Okay, just hearing the name of this one gives me the creeps.
If you are actually wearing a VR headset, then I wouldn't recommend playing this map at night as you might have trouble sleeping afterward.
The map follows the usual puzzle-solving element that we've already seen incorporated in many other horror maps, but it makes it way creepier by introducing Big Sister.
The puzzles can be a little challenging on this map, so you will have to pay a lot of attention to what you're doing.
4. Silent Hill PT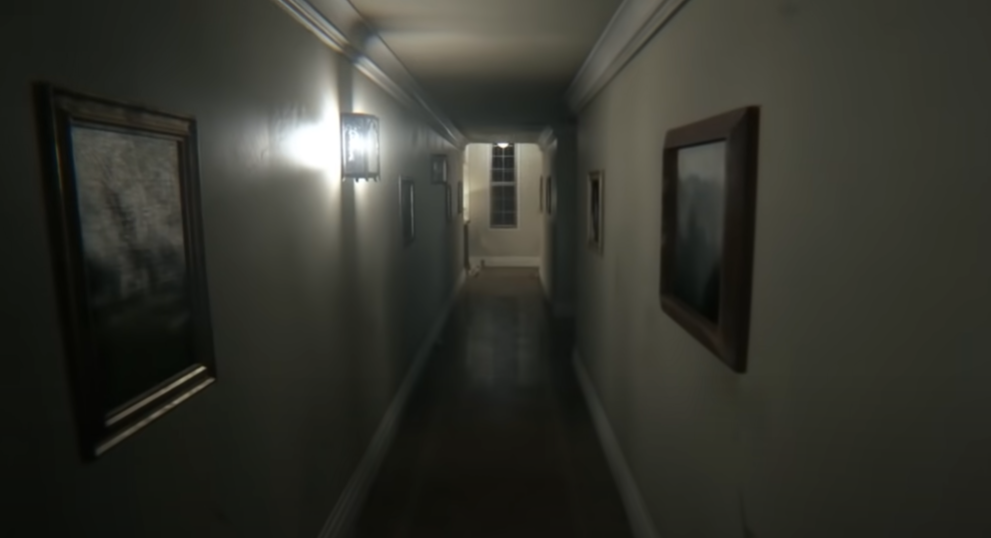 Silent Hill PT is a classic that gets recommended to every new player.
Silent Hill PT is actually a remake of one of the scariest horror games of all time, and it makes the experience even more terrifying.
If you're just starting out with horror maps, then I'd definitely recommend that you should jump straight into Silent Hill PT and enjoy it together with your friends.
5. Horror Portal World
If you didn't really like any of the maps on this list, then I've got one final recommendation for you that will definitely help you find the best horror minigames.
Horror Portal World is actually a collection of all the different horror worlds that exist in the world of VRChat, so you can simply join this world and look around for the perfect horror minigame that suits your taste.
6. Fever Dream V2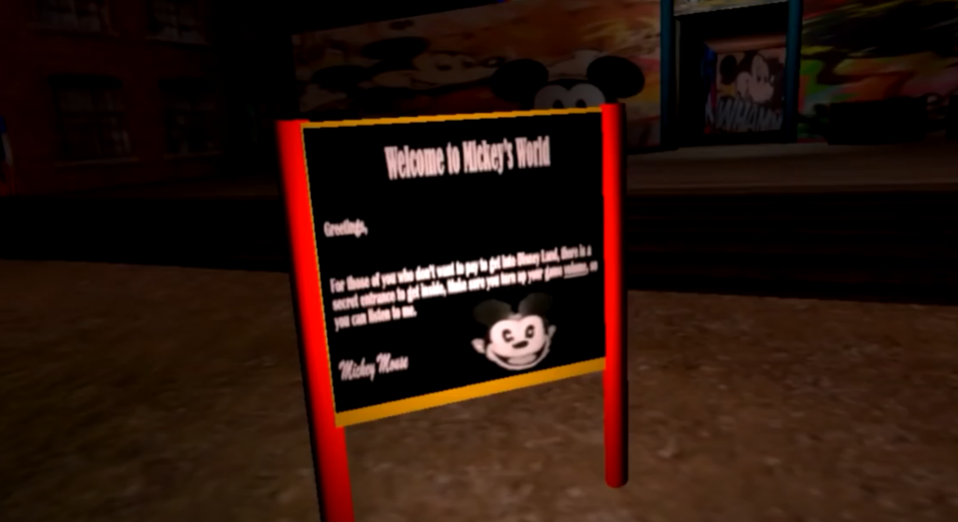 Step into the nightmarish Fever Dream and experience an atmosphere of eerily-evocative characters from films and TV shows, with a particular focus on Mickey Mouse. Explore this surreal VRChat horror map filled with progressively spookier imagery as you progress through its mysterious dungeons – all leading up to a captivating narrative arc that will leave you enthralled!
7. WDKS Horror Experience
Get ready to be scared out of your skin at the WDKS Horror Experience! This meticulously crafted horror map takes you through four unique and spine-chilling atmospheres. Wander into a dreadfully spooky hospital, explore an eerie residence, venture up Mount Everstone and brace yourself for a cursed school – each one more frightening than the last as your terror reaches its peak!
8. Noir – Nocturne
When you experience Noir Nocturne, you can't help but be impressed by the outstanding 3D animation, graphics, design, and sound coupled with fully voiced dialogue. No wonder it was a big winner at VRChat Spookality 2021- this game is simply remarkable!
As an anonymous agent tasked to investigate the mysterious secrets of a secret city-state; prepare for an unforgettable adventure that'll last from 1 to 3 hours in one playthrough – buckle up for excitement like never before!
9. Xenu's Horror Escape
Get ready to be captivated by a thrilling, tension-filled virtual reality horror experience. This short yet intense escape room map will test your courage with its jump scares and cleverly paced plot. Delve into the inescapable VRChat horror scenario, where you'll need all of your wits about you as the suspense increases at every turn!
10. Horror Darkness Escape
Immerse yourself in a spine-tingling, adrenaline-filled journey with Horror Darkness Escape. In this captivating VRChat horror map, you must solve puzzles and escape from an eerie room that's filled with suspenseful sound effects.
11. Project Alice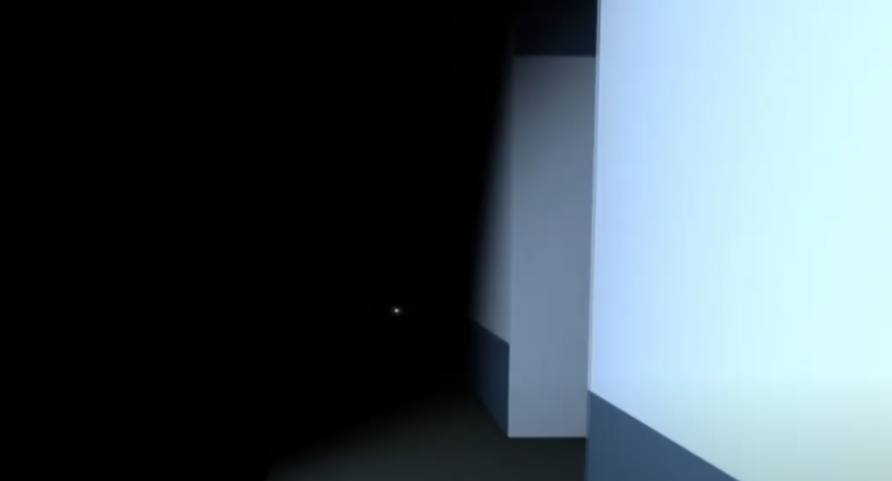 Are you ready to become a daring investigative journalist? Then step inside Project Alice and immerse yourself in an immersive virtual reality world. After drinking what seemed like a simple beverage, your headaches begin – it's clear something sinister is happening at the White Rabbit Hospital.
Your mission: wander through this eerie hospital uncovering clues, solving puzzles and unraveling mysterious events as you go! With every step of your journey into the horror-filled experience of Project Alice, the suspense builds until its thrilling climax!
12. Obsession
Are you ready to embark on a horrifyingly thrilling journey within Obsession? Constructed in full 3D, an ominous house lies before you as the setting of your dangerous escapades and mind-boggling puzzles. After some introductory rules, you will suddenly find yourself plummeting down into a deep dark well located inside the sinister building. As each step uncovers more hidden secrets and unexpected terrors, anticipation builds higher with every move.
There you have it! These are the best horror maps available on VRChat that you need to try right now.