VRChat is a virtual reality social platform that allows users to join events, chat with others, and explore various 3D environments. Escape rooms are some of the most popular activities in VRChat, where players must solve puzzles and complete objectives in order to progress through the challenge. Here we take a look at 10 of the best VRChat escape rooms.
10 Best VRChat AEscape Rooms
Here are the 10 best escape rooms in VRChat you need to try:
1. A Fisherman's Tale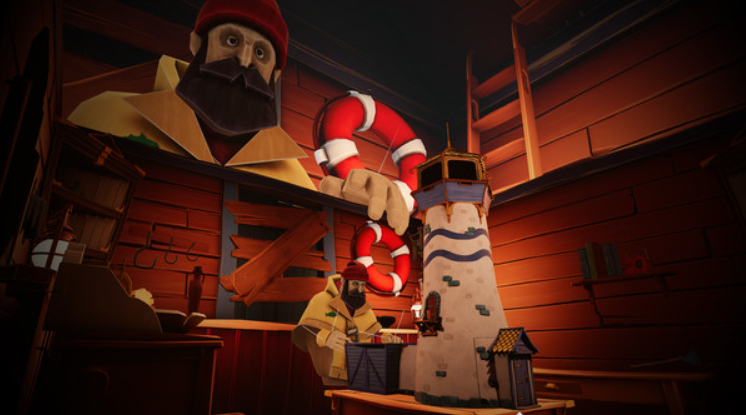 A Fisherman's Tale is an escape room puzzle game that combines fiction and reality in a charming way. Players will take on the role of a tiny fisherman and explore his cabin, as they try to find clues to progress. It's an imaginative game that has its own unique style and atmosphere.
2. The Devouring
You and your friends start a road trip in VRChat, but you get into an accident. You wake up confused in a mansion with a note that says not to leave the room. You're looking for clues to solve puzzles from the beginning, which creates intrigue. There are many unique gameplay mechanics that keep the experience feeling new and different. This escape room is great for those who want a challenge and an adventure.
3. The Great Inventor Escape
Nikola Tesla was one of the most prolific inventors of his time, and The Great Inventor Escape will take you on a journey through his life and work. This escape room is incredibly detailed, with great audio and voice acting, making it an experience you won't want to miss. This game is great for those who want to learn more about Tesla, as well as those who just want a challenging escape room.
4. Pop Escape!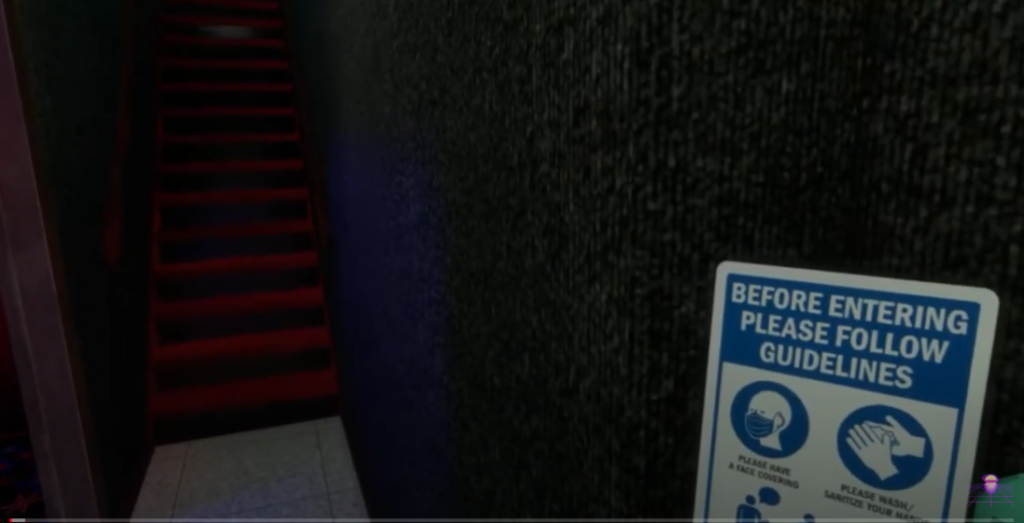 Up to four people can play Pop Escape! together. With difficult yet intriguing puzzles, a touch of humor, and plenty of fun built in, this escape room is top-notch quality. The art design is beautiful and the graphics are excellent. Also, the completely immersive audio will make you feel like you're part of the game as you solve puzzles over the course of 2-4 hours.
5. Paper Zoo
An eccentric guide will navigate you through different scenes, providing instructions on what to do next throughout your journey. From beginning to end, this is a pretty comedic experience with excellent voice acting and vibrant visuals. Paper Zoo is definitely worth checking out if you're looking for a fun and family-friendly escape room experience.
6. Macavity Manor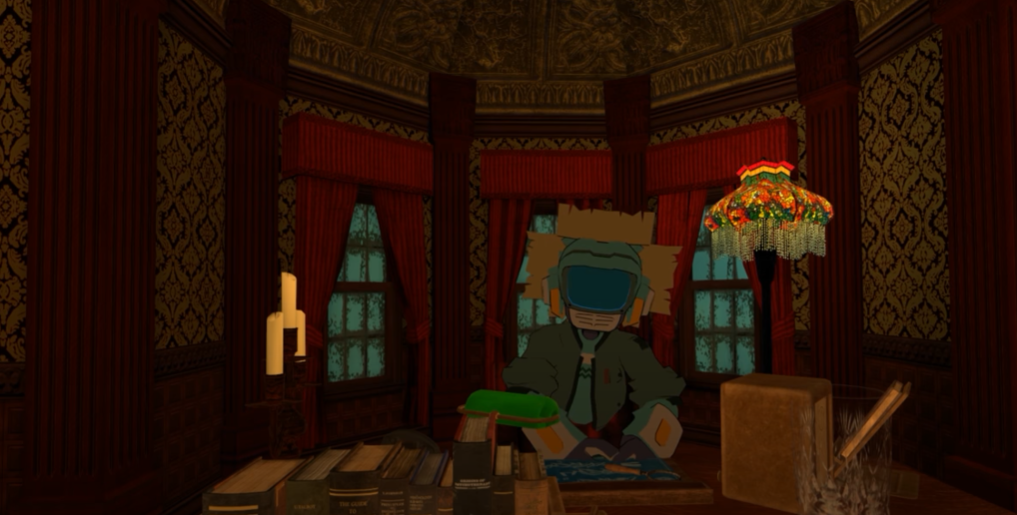 In Macavity Manor, you'll be searching for props and clues so that you can progress to the next level by unlocking a series of rooms, drawers, and boxes. Be sure to take in all the details when exploring as almost everything holds value as a potential clue. This is a great escape room for those new to VRChat, as it's challenging and will help you get accustomed to the environment.
7. Crypt Of The Spirits
On Crypt of the Spirits, you awake to find yourself on a stunning and serene island. With verdant green grass, warm sunshine, and a deep blue ocean as far as the eye can see, it's hard not to spend a few minutes taking in the view.
However, you'll quickly start to notice that there are numerous stones and glittering jewels strewn about this paradise that seems out of place. It doesn't take long to realize that these objects make up the first puzzle in what looks like an excellent VRChat escape room adventure! This game will have you solving puzzles and exploring the environment for hours.
8. The Snooze's Scary Maze
If you get caught by the monsters you have to start from the beginning. To make it simpler, take note of where the dangers are; this is especially important if it happens more than once. You also have access to hints which will give additional information about how to sidestep danger and move through the maze successfully.
9. Backend
Even though Backend's graphics are quite simplistic, the game itself is very fun and engrossing. The design is appealing, and the visuals are clear enough that you won't be pulled out of the experience.
In terms of gameplay, Backend innovates in some really interesting ways. If you're a fan of VRChat worlds or escape rooms, this is definitely one world that you should visit. It's well worth your time!
10. Pink's Escape
As you continue through this VRChat escape room, the atmosphere becomes increasingly creepy and unsettling. Most of the puzzles within require lateral thinking; if you have done escape rooms before, that will give you a considerable advantage as far as deducing what kind of puzzle you are being presented with. This game is great for those looking for a unique and spooky experience.
So, what are you waiting for? With so many unique and immersive escape rooms available in VRChat, there is sure to be something that appeals to everyone's interests! No matter your skill level or preferred type of puzzle, these escape rooms will give you hours of entertainment and are sure to challenge your mind. So grab some friends, boot up VRChat, and get ready for a wild ride!