Last Updated on July 18, 2023
Avatars are graphical representations of a character or image. In web forums and other online platforms, avatars are two-dimensional symbols known as profile photos, userpics, or previously picons.
An avatar can also be a three-dimensional representation, as seen in online environments and video games. This article explains the best VRChat avatar worlds in 2022.
What Is The Best Vrchat Avatar Map?
Below you would find our list of the best VRChat avatar worlds:
1. Big Al's Avatar Corridors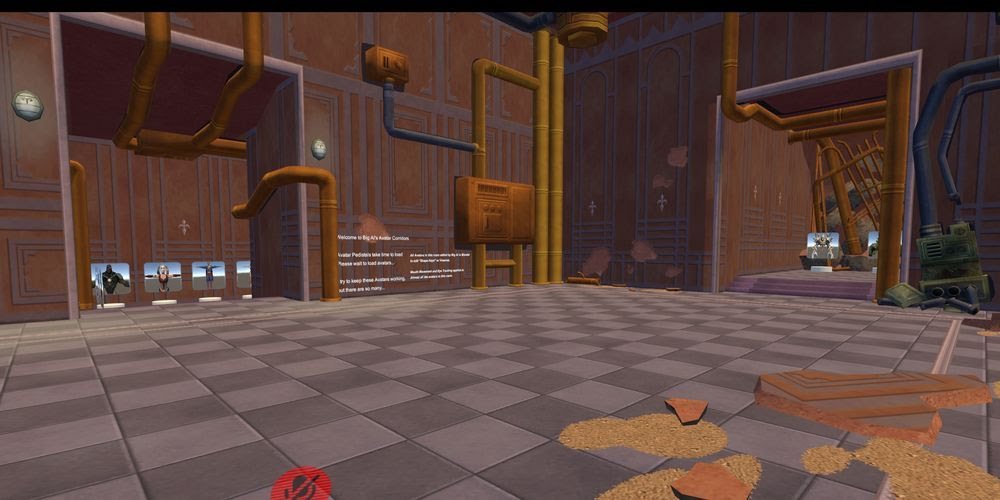 Big Al's Avatar Corridors isn't usually a place where you go to unwind or play a game. Instead, it's more like a costume museum, where you can try on and take home the exhibit. Big Al's Avatar Corridors has a ton of custom player models that you can look at, try on, and even download.
It includes over 200 avatars from various cartoons and video games, each with fully rigged mouth motions. They're also properly wired, so they won't appear strange while you're talking to other people.
It's not the most sociable VR Chat environment, but it's perfect for trying on different looks. Click here to get the map.
2. Sombie's Hangout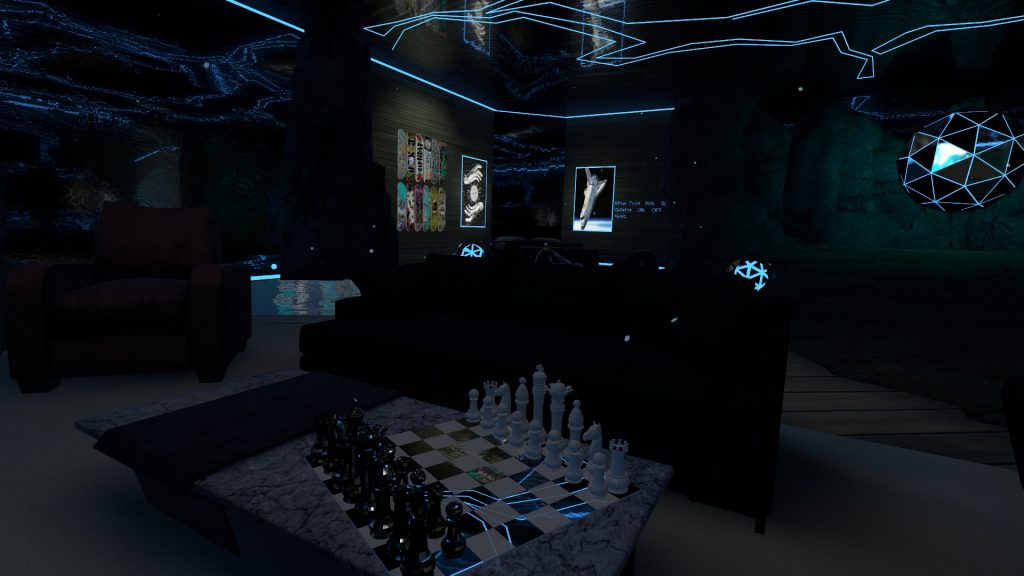 This is one of the greatest VRchat avatar worlds to hang around in. It's a three-story structure with indie art and deco style as the backdrop. This will undoubtedly appeal to art enthusiasts. Many secret pathways were included by the creator of this virtual reality area.
Some are dedicated to games, such as virtual chess or beer pong, while others are concerned with dancing, singing, and other activities. You can flop on a bean bag chair and talk to other VRchat avatars if you're not in the mood to play games or need some rest.
In general, this is a multipurpose venue with a wide range of activities. Click here to get the map.
3. Skycamp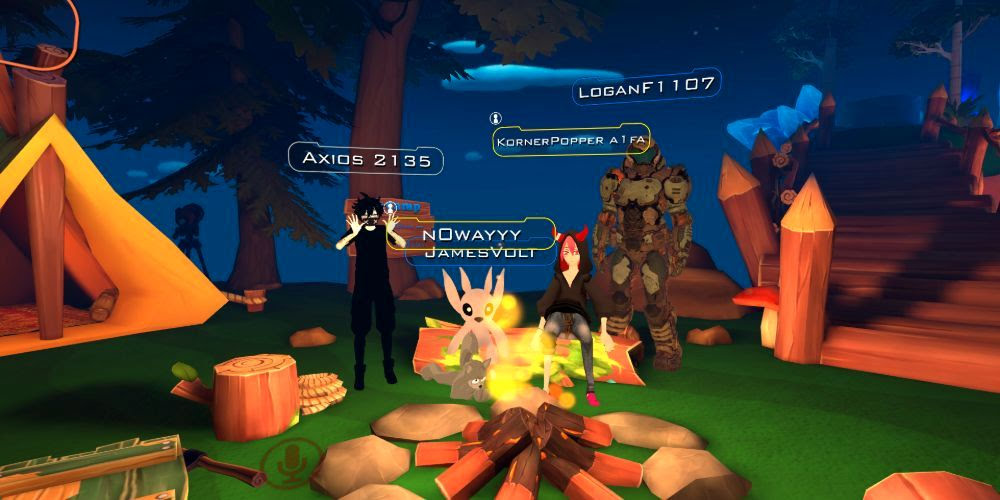 Sky Camp is a smaller map with a variety of interesting regions to explore in its colorful, cartoony universe. The main draw of this map, though, is the possibility of meeting new people. The warmly lighted main campfire area is an excellent spot to meet the real people behind the bizarre avatars.
It's a lot more stylized than other VRChat environments, which favor realism above aesthetics. Despite being one of the best VRChat environments for conversing, the world usually has a low maximum player limit. The Skycamp is an ideal rooftop tent for avatars. There's even a king-size bed.
The revolutionary 1-minute setup concept propelled iKamper to prominence. Do what you enjoy with the people you enjoy. For 3–4 campers, the Skycamp is the ideal home away from home. This is the first hard-shell rooftop tent for four people.
In its vivid, cartoony environment, Sky Camp is a smaller map with a few distinct regions to explore. The biggest attraction of this map, though, is the opportunity to meet new individuals.
The main campfire area, which is well-lit, is a terrific spot to meet the real individuals behind the bizarre avatars. Click here to get the map.
4. Void Club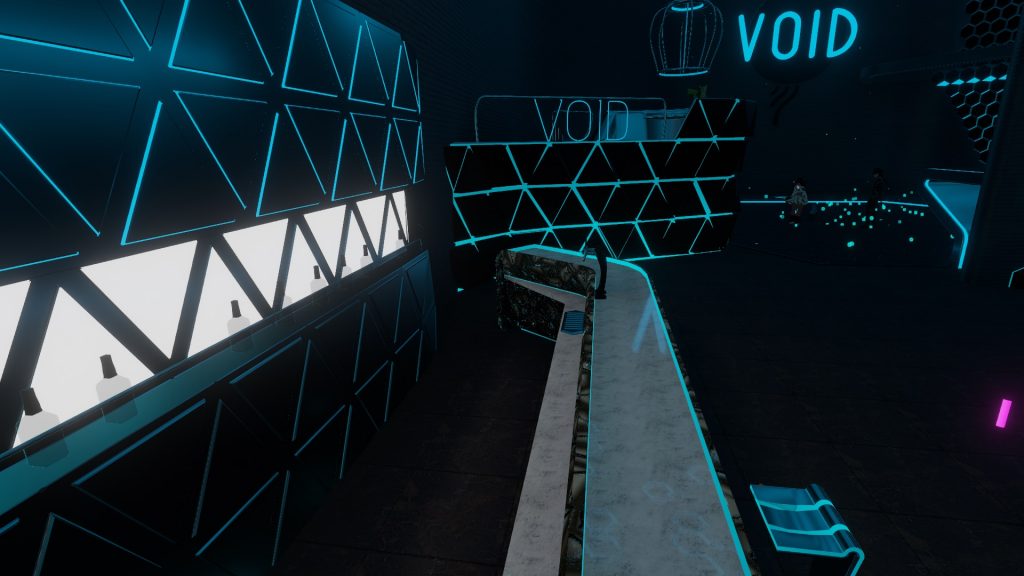 The Void Club is one of the greatest VRchat worlds created specifically for you. This game is the ideal setting for making new friends and having fun with them. It is a very bustling location that is open 24 hours a day and draws individuals of all ages due to its sleek design and unique science fiction appeal.
Here, you may listen to famous music while dancing or simply conversing with other avatars. There are also VIP areas above the dance floor for VIP clients.
Overall, if you are hesitant to visit real nightclubs and are seeking a convenient location that does not require you to leave your apartment, select this VRChat environment and immerse yourself in the experience of true nightlife. Click here to get the map.
5. Cafe Leblanc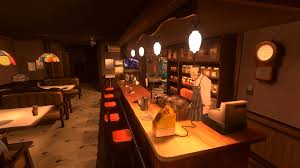 Cafe Leblanc is a game with a murky setup, yet it boasts fascinating visuals and excellent attention to detail.
Cafe Leblanc is a cafe that tries to mimic the same location from the Persona 5 video game. It has an attic and, if you walk through the bathroom, a semi-hidden location. A man sits at a desk, surrounded by a number of detention cells.
With three tables to the left, the cafe provides a tiny hub for the players. Click here to get the map.
6. Firelink Shrine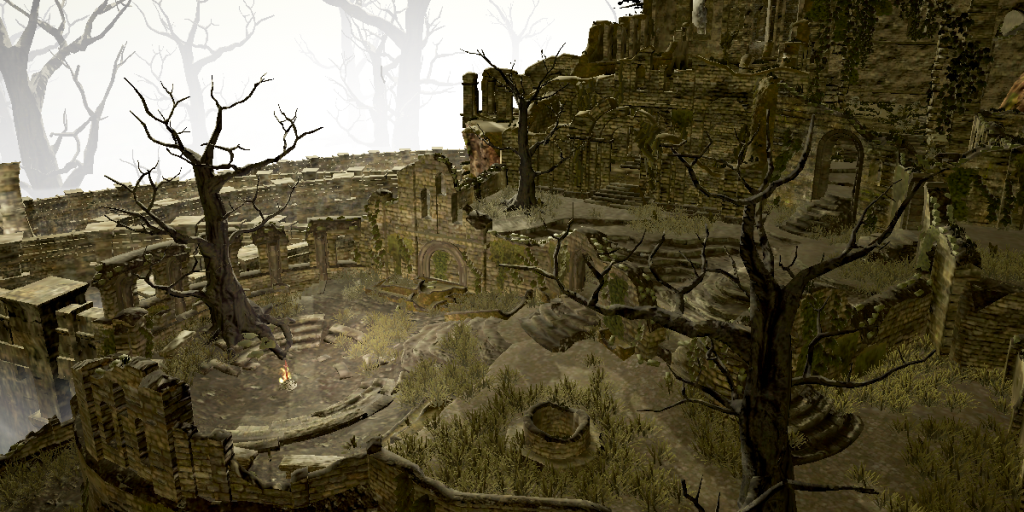 The Firelink Shrine environment is a shockingly accurate reproduction of the renowned Dark Souls setting that serves as the starting point for the player's journey.
It's a considerably bigger territory than many of the VRChat worlds, and it's packed with hidden mysteries for aficionados of the genre.
Players are faced with an all-black chamber with a crimson phrase if they descend to the bottom of the earth behind the wrecked region where an elevator would typically be. They may return to the bonfire area by resetting their starting position—much like in Dark Souls, death in VRChat isn't permanent.
7. Pasta Alfredo
This world's unique yet catchy soundtrack made the whole experience truly memorable. Also features a plethora of pop-culture avatars – from Star Wars to Penguins of Madagascar, Sonic and Team Fortress 2 all the way up to Barack Obama and Kermit the Frog! There is something for everyone here.
8. Rum Ham's Avatar World
Step into Rum Ham's whimsical universe of avatars, where each meme is wilder and more outrageous than the last. The sights and sounds that greet you will have you laughing in no time – because here, it's all about having fun instead of finding a digital you. Dive headfirst into this world of clamorous music and sound effects – let go, loosen up, and experience Rum Ham's Avatar World for yourself!
9. Toga And Ikita Avatars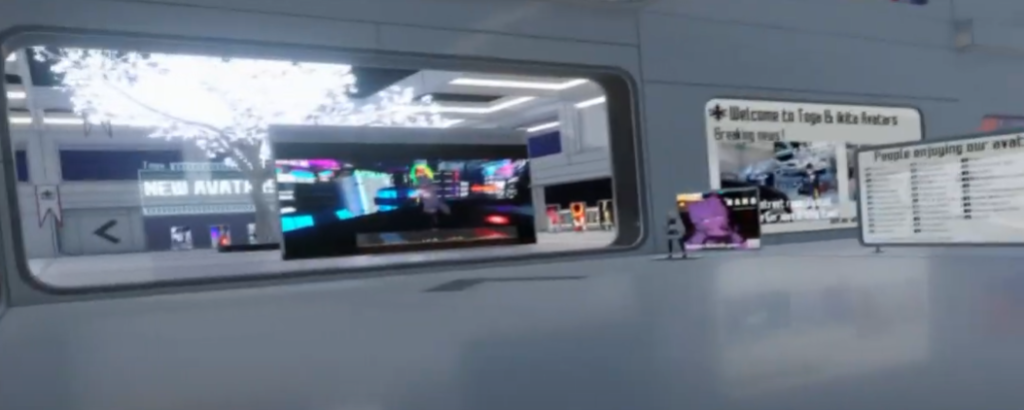 Toga and Ikita Avatar is one of the stunningly crafted VRChat avatar worlds. It was made with immense love, care and skill by two remarkable creators. This unique environment has a bright atmosphere that makes you feel like you are in an expansive spaceport or modern shopping mall – complete with high ceilings and two rows of advertisement boards displaying the avatars available for purchase!
10. Hidden4Love's Avatar Forest
If you're in search of a female avatar, Hidden4Love's Avatar Forest has an array of possibilities to pick from. That way, you can find the ideal one that reflects your desires! The forest motif is pretty remarkable too – with plenty of trees and mushroom clusters everywhere. You can also teleport yourself up to cloud heaven for a bird's eye view or just recline at the outdoor seating area above it all.
11. Mids AVA World
This highly organized VRChat avatar world allows you to quickly access and select your favorites. Moreover, the long blue button at the base of the wall triggers an immense mirror that brightly illuminates every room in this vast virtual world.
12. 100 Avatars
If you're in the mood for a rousing, playful VRChat avatar experience with your pals, then this is definitely an ideal world to visit! It's artfully designed and easily navigable, divided into distinct sections dedicated to each type of avatar.
Plus, it boasts an enthralling atmosphere due to its bright-colored grasses and hills along with small rivers that serve as charming bridges between areas. And don't forget about mirrors – there are plenty nearby so that you can check out how amazing your new look is!
13. PsychoUpdates
Descend the stairs into PsychoUpdates and feel as if you've entered an upscale city apparel store. From its lavender walls to its sleek soundtrack, every detail was carefully considered. At your right resides a giant fitting room with realistic human avatars representing many cultures, alongside endless wardrobe options sure to satisfy any taste.
14. Collin's Avatar World
Collin's Avatar World is an imaginative VRChat universe where you can dress up and explore the depths of your imagination. With its vibrant colors and delectable music, this world has a warm, inviting atmosphere that encourages exploration. But that's not all – here, you can also find plenty of custom avatars to choose from – from robots to demons and even mythical creatures. So dive in, pick your avatar and let your creativity
15. V&K Avatars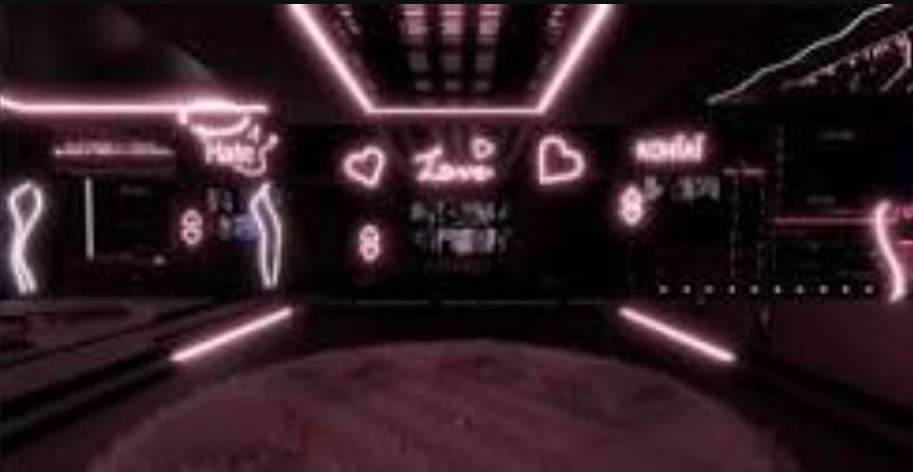 Unlock a world of enchantment with V&K Avatars' mesmerizing collection of anime girl avatars! From its neon-pink city apartment teeming with exquisite details and lighting effects, to an array of avatar looks that are all variations on one theme – this themed land will be sure to leave you captivated. Immerse yourself in the magic of V&K Avatars today and satisfy your inner fan!
16. Minecraft Dream SMP World
Minecraft Dream SMP World is the perfect place to meet up with friends and craft your own avatar. The world features a unique block-like design, complete with hills, trees, and buildings – all inspired by the classic building game. Not only is it fun to explore but you can also customize your character until it's just the way you want it. You can also interact with other players and make use of the vast array of tools to craft your very own dream avatar!
17. Snazzy Jazzy JoJo
Stepping into the coffee shop environment of JoJo's world is a delightful experience, and the artwork for each avatar is remarkable. Jojo offers something unique with its avatars that one doesn't often get to see in VRChat. This virtual reality chat has earned itself quite some popularity due to continuous influx of guests wanting to join in on conversations!
18. Genshin Impact
Revel in the awe-inspiring visuals of Mondstadt Cathedral recreated masterfully with Genshin Impact avatars! PC VR and Quest users can enjoy full-body tracking as they roam through this breathtakingly beautiful world. Relax and unwind while taking in the ambiance of a truly magnificent location – it's an experience you won't want to miss!
Click here to get the map.