Virtual reality (VR) bowling games provide a unique experience that combines the thrill of traditional bowling with the immersive nature of virtual reality. For those looking to add an exciting new element to their game night, VR bowling presents an excellent option. Here are six of the best VR bowling games that bring the classic sport into the world of virtual reality.
6 Best VR Bowling Games
Here are the 6 best VR bowling games:
1. Let's Bowl VR!
It's time to join the revolution of Let's Bowl VR! This amazing virtual reality bowling game truly has it all – from realistic physics and captivating graphics, you'll be sure to have a blast with your buddies. With this classic bowling game in tow, there is no need to leave home when you can experience the same fun without ever leaving your chair.
Engage in global bowling tournaments located across the world! You can play solo or join other gamers online! Win, gain achievements and rewards, boast to your friends of your success, and don't forget to collect matching professional attire while you're at it! Enjoy the game with an abundance of different clubs from around the globe.
2. Premium Bowling
When you join Premium Bowling, your virtual bowling experience is just like being in an actual alley – except better! Whether it's playing with friends or randomly connecting to other gamers around the world, this game accurately evaluates every aspect of your throw: angle, speed and spin. It even captures that feeling of real-life bowling as you score almost exactly what you would if you were actually there. With precise physics and adjustable difficulty settings – Premium Bowling will always keep the fun rolling!
3. VR Mini Bowling
Rolling down the alley in VR Mini Bowling is a unique experience! Play through different challenging levels while your score is constantly updating. Make sure you pick up power-ups along the way to help you on your quest for glory. Put yourself to the test and challenge your friends, family members, or even complete strangers online! With a range of different lanes and exciting music, this game is sure to keep you entertained for hours on end.
4. ForeVR Bowl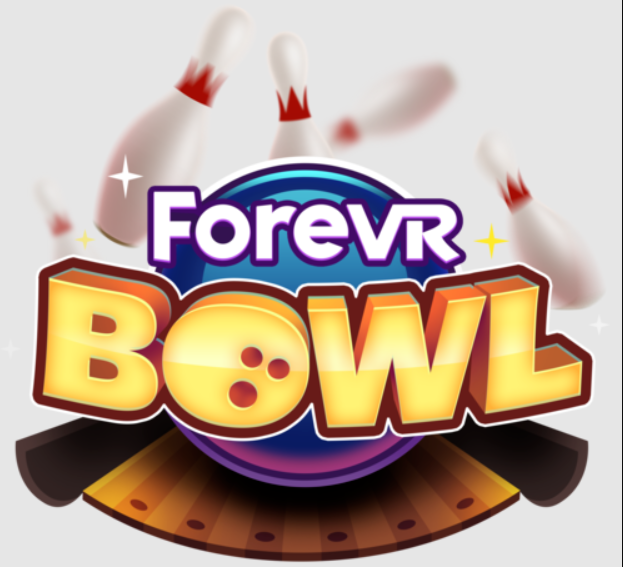 This virtual bowling club combines the best of both worlds – a welcoming community atmosphere as well as an intense competitive bowl-off! Whether you're looking to relax with friends or challenge them in some head-to-head action, ForeVR Bowl allows you to customize your game just the way you like it. From the graphics, soundtracks and special effects, this game is sure to be a hit!
5. Pure Bowl VR Bowling
In 2021, Pure Bowl VR Bowling made its debut on Steam VR! Whether you're looking for a solo game or are interested in challenging AI opponents and local multiplayers alike – this is the perfect title. While there may be fewer lane options available than some other games, the visuals more than makeup for it! If you're searching for an exciting virtual bowling experience that won't disappoint, give Pure Bowl VR Bowling a try today.
6. All-In-One Sports VR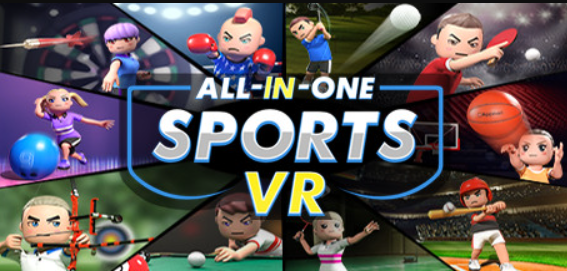 All-In-One Sports VR Bowling is a great way to enjoy the bowling alley from your own home. With realistic physics and an immersive atmosphere, this game allows you to customize lane difficulty and challenge yourself as much as you'd like. You can even adjust the angle of your ball before throwing it, allowing for more strategic play. With a range of different lane environments, you'll never get bored while playing this game! Plus, it's compatible with all popular headsets, so no matter what device you have – you won't miss out.
So if you're looking to take modern-day bowling to the next level, try one of these five incredible virtual reality bowling games and experience the thrill of a lifetime! With realistic physics, challenging gameplay, and captivating visuals – these titles are sure to keep you coming back for more. So don your headset and prepare to bowl like never before!