Last Updated on December 27, 2022
It's no secret that the Oculus Rift has had its share of issues since its release. From shipping delays to reports of motion sickness, the company has had its hands full trying to live up to the hype. for VR enthusiasts, there are a number of great alternatives on the market. Here are six of the best!
6 Best Oculus Alternative
Fortunately, there are some great alternatives to the Oculus Rift that provide a similar virtual reality experience.
1. Valve Index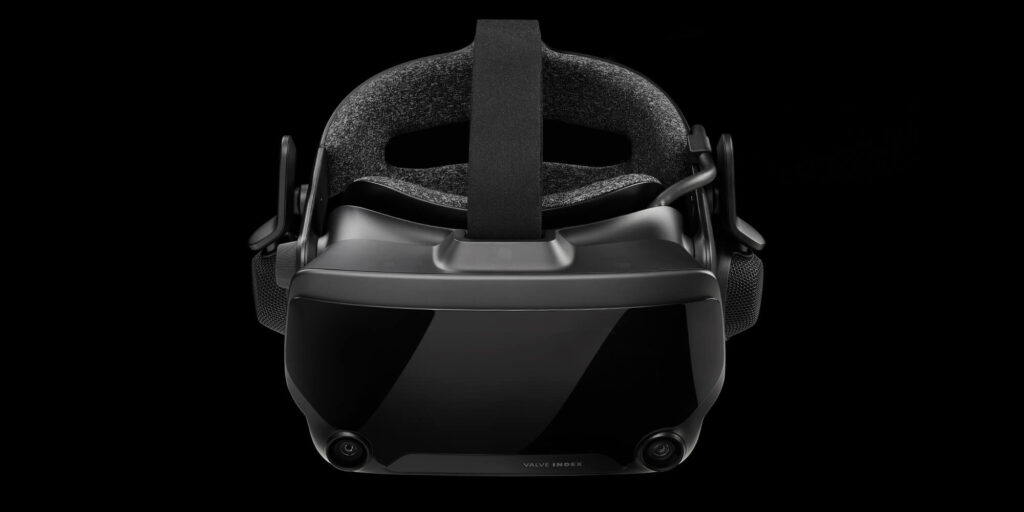 If you want the best VR headset on the market, look no further than the Valve Index. With a 130-degree field of view and 144Hz frame rate, it's perfect for immersive gaming experiences. Plus, its external tracking system is much more accurate than inside-out tracking systems.
In order to provide accurate and seamless tracking, the Valve Index necessitates the use of at least two base stations. Additionally, a gaming PC is required for virtual reality gameplay on the device. Although it costs more than some competitors' products, its specs validate the expense.
2. Freefly Virtual Reality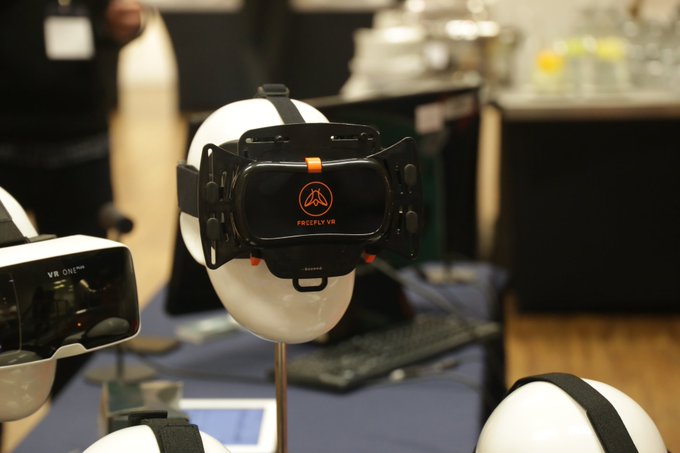 The Freefly VR headgear is revolutionary not only because of its 120-degree field of view but also due to the 3-strap harness which ensures a secure fit for the headset. This takes away any stress or strain from your face that other headsets may cause.
Additionally, it has soft-leather wrapped cushioning where the goggles sit on your face, making wearing it for extended periods of time possible by allowing airflow. The Freefly VR controller is best suited to those who have previous experience using a VR headset. If that's you, then the Freefly VR makes for an excellent choice.
3. Pico Neo 2 Eye
The Pico Neo 2 Eye is an upgraded version of the Pico Neo 2. Its integrated eye-tracking technology and enhanced mechanics enable organizations to collect precise data points and gain deep insights into how their learners are interacting with content. These features make it an essential tool for enhancing learning outcomes.
4. PlayStation VR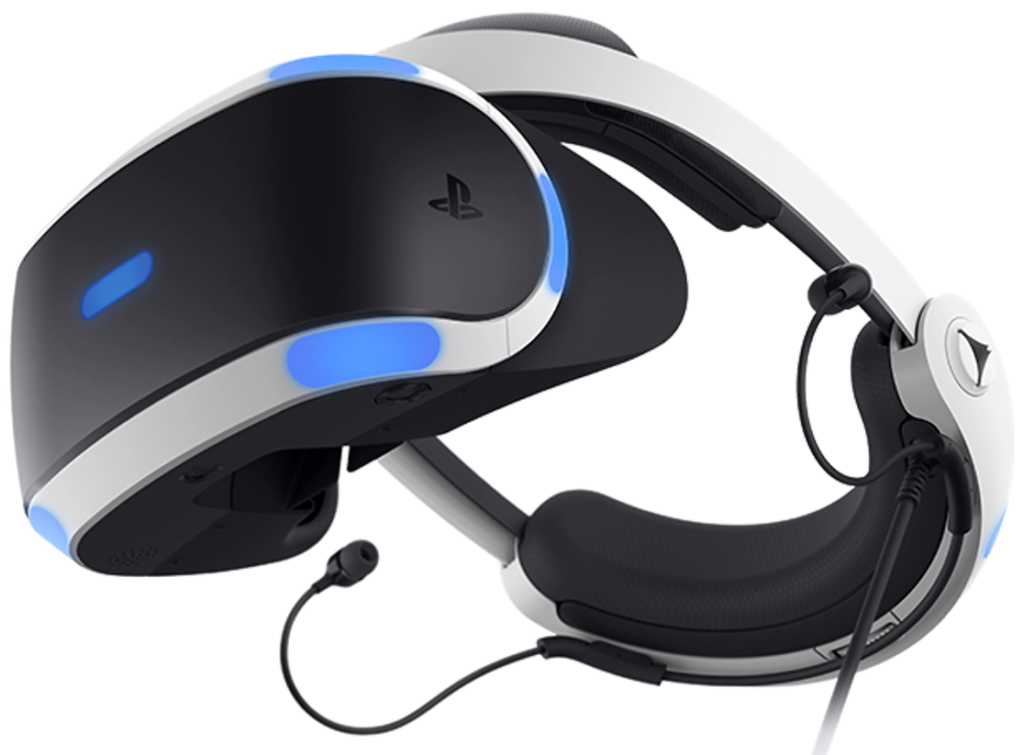 Though it may not be the most powerful VR headset on the market, PlayStation VR still offers an immersive gaming experience. The PlayStation 4's easy-to-use UI and low price point make it a great choice for casual gamers looking to get into virtual reality.
5. HTC Vive Cosmos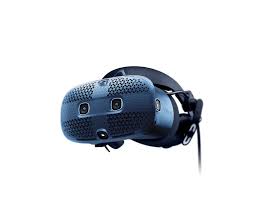 The Vive Cosmos has a resolution of 2880×1700, which is higher than most competing headsets. It also has a 90Hz refresh rate and is compatible with SteamVR Tracking 1.0 and 2.0, so you can use it with many different peripherals.
The HTC Vive Wireless Adapter is a necessary component for playing virtual reality games while on mobile. What's more, it has built-in cameras that enable inside-out tracking, so you don't have to bother with configuring external sensors. The Vive Cosmos can be used either wirelessly or tethered and still provide an immersive VR experience; however, keep in mind that the latter option requires a gaming PC.
6. HTC Vive Focus 3 
The Focus 3 may not have a wide field of view or great tracking, but it beats the competition in other areas, like screen quality and performance. At first glance, it looks like the Focus 3 was built to be more durable than the Quest 2 since the Oculus headset has delicate cloth straps and a basic goggle shape. And though HTC Vive's magnesium alloy frame looks stronger than Rift's at first sight, it's actually made out of plastic.
How To Choose The Best VR Headset?
When choosing the best virtual reality headset for your needs, there are a few key factors to consider:
• Field of view – The wider the field of view, the more immersive the experience.
• Refresh rate – A higher refresh rate allows you to get smoother visuals while playing games or watching movies.
• Price – Make sure to always consider the price of a headset before you purchase it.
• Headset tracking – If you plan to use your headset in room scale or tethered experiences, make sure that the model you choose comes with adequate tracking technology.
• Platform – Depending on which platform (PC, Playstation, etc.) you intend to play on, some headsets may be better suited to your needs than others.
• Comfort – You don't want a headset that will continually cause you discomfort while playing, so make sure to find one with adequate cushioning and adjustable straps.
• Graphics quality – If you plan on using the headset for gaming, graphics are an important factor in choosing the best headset for your needs.
• Audio quality – It's important to find a headset that offers good audio quality, as this can make all the difference when you're playing games or watching movies.
By taking into account these factors and considering your individual needs, you should be able to find the perfect virtual reality headset for you.